Get Started Managing Your Employment Data
Learn how to access and manage your employment and income data stored in The Work Number® database. You can start by logging in to view your information electronically. It's simple, secure, and fast.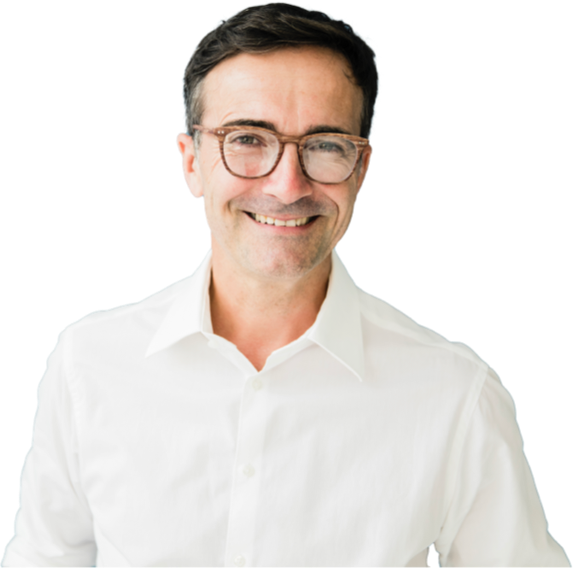 Follow these steps to instantly access your information, also known as your Employment Data Report, in The Work Number® or to request a salary key.
Managing Your Personal Data
You have a number of data management options available to help manage your personal information in The Work Number database.
Grant Access to Salary Information
Generate a salary key
, which allows credentialed verifiers one-time access to your information. This is only needed when requested by a verifier.
Learn About the California Consumer Privacy Act (CCPA)