Employment Data Report
Gain transparency regarding your information in The Work Number® database by requesting your Employment Data Report (EDR). Request and instantly review the information we have in your file and see those who have obtained your information.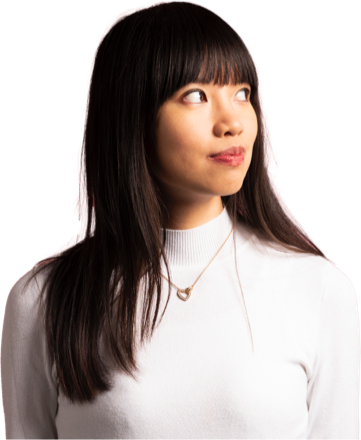 Additional Ways TO ACCESS
Gain Transparency Regarding Your Information
An Employment Data Report provides you with transparency regarding your information on The Work Number.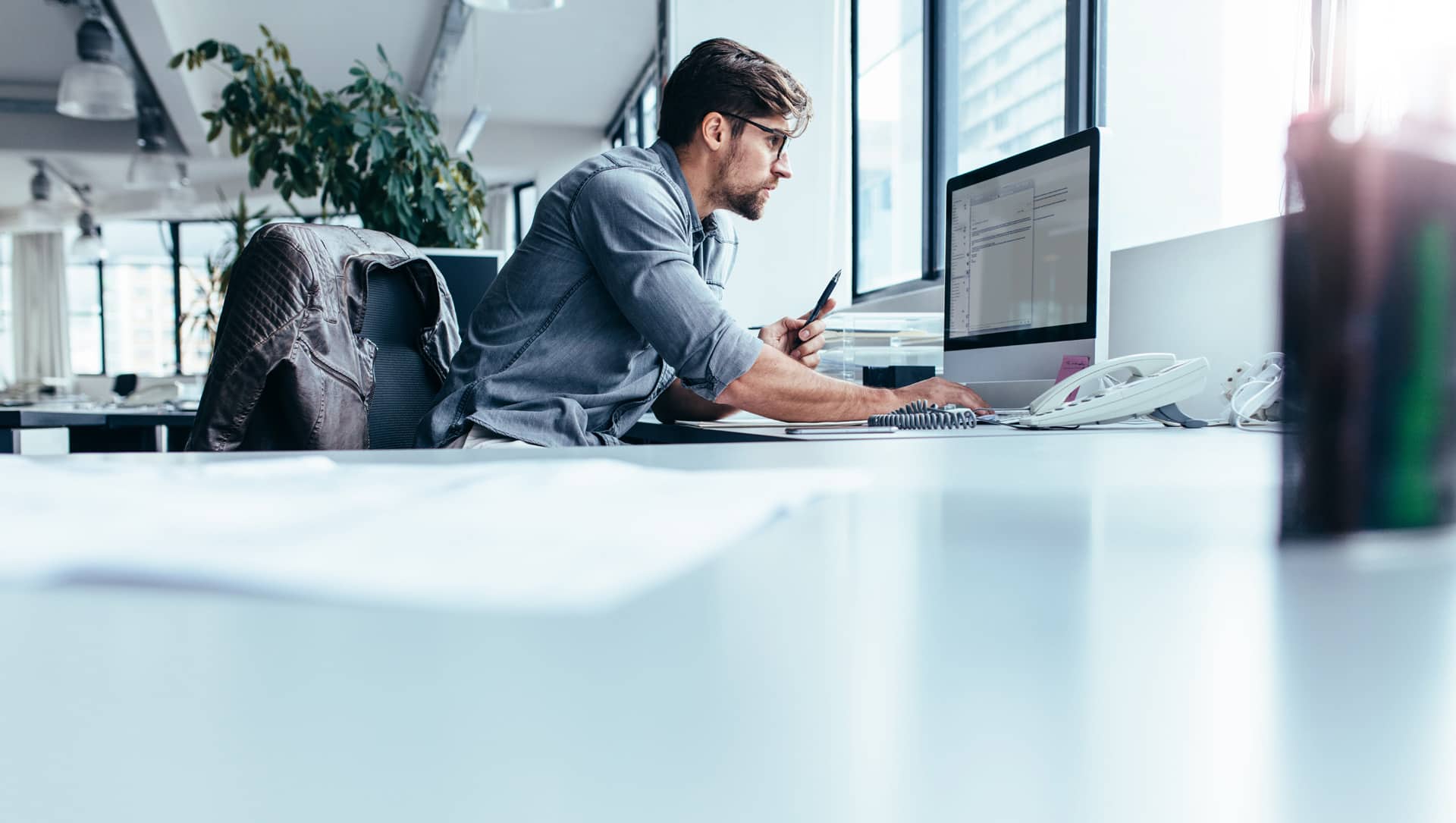 Managing Your Personal Data
You have a number of options available to manage your personal information in The Work Number database.
Employment Data Report Video
View a quick video demo on how to request an Employment Data Report from The Work Number website.