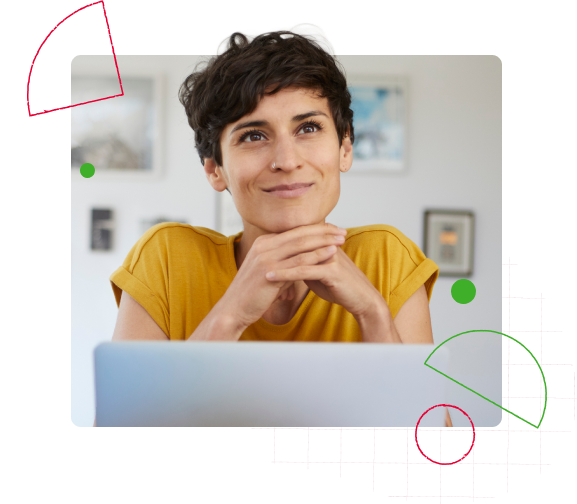 Dispute Your Data Report
You can review your Employment Data Report to check accuracy and completeness. If you identify any issues, you can dispute your data through one of our available channels. Disputes are available for any issues.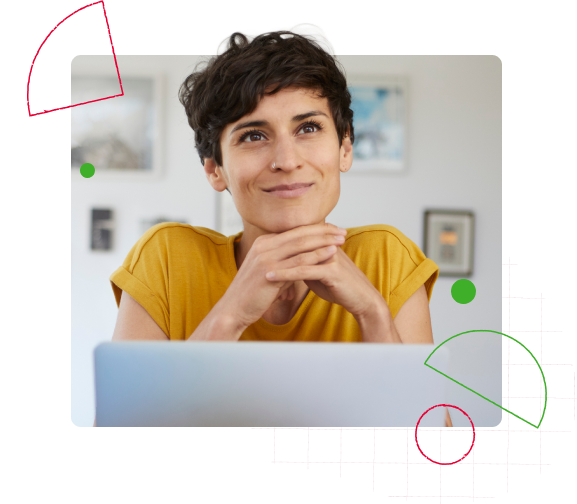 How to Dispute Your Employee Data
Dispute Your Data Report Online
Use our online dispute form to begin the dispute investigation process.