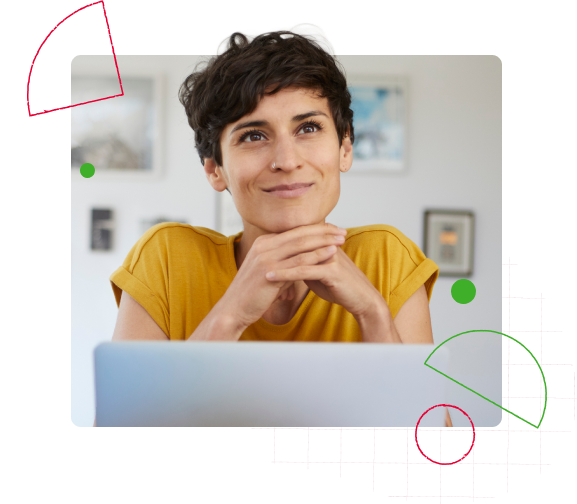 Dispute Your Data Report
You can review your Employment Data Report to check accuracy and completeness. If you identify any issues, you can dispute your data through one of our available channels. Disputes are available for any issues.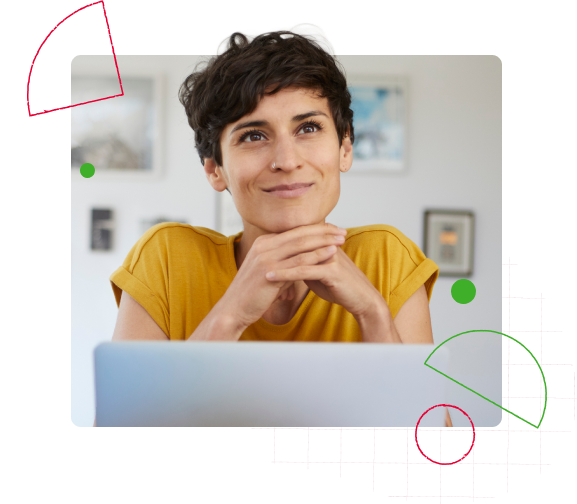 How to Dispute Your Employee Data
Check Your Employment Data (Optional)
Reviewing your Employment Data Report can help you identify information that may be inaccurate or incomplete.
File a Dispute for Free
If you believe your employment data is inaccurate or incomplete, simply file a dispute, and we will look into it.
Investigating Your Dispute
We will contact the employer and investigate. Within 30 days of your dispute request, we will notify you of the results.
Updates to Your Employment Data
If information needs to be updated in your employment data, we will work with the employer to confirm disputed data and ensure updates are made where appropriate.
Dispute Your Data Report Online
Use our online dispute form to begin the dispute investigation process.
Assistance for Victims of
Human Trafficking
We understand the terrible, lasting effects caused by human trafficking. It's important to us that survivors feel protected and supported as they seek to reclaim control of their financial lives. As a victim, you have the right to request that certain information be blocked from your file located on The Work Number®.
You can make such a request in the following ways:
Online
While using the online Data Dispute Form, please select "Human Trafficking Victim" as your main cause for completing this form. Once you submit it, we will be in touch about collecting additional required documentation.
Mail
Download, complete, and mail your Human Trafficking Block Form and other required documentation.