Employee Data Dispute
If you have concerns that the information in your Employment Data Report may be inaccurate or incomplete, we can help you dispute that information as allowed under the Fair Credit Reporting Act.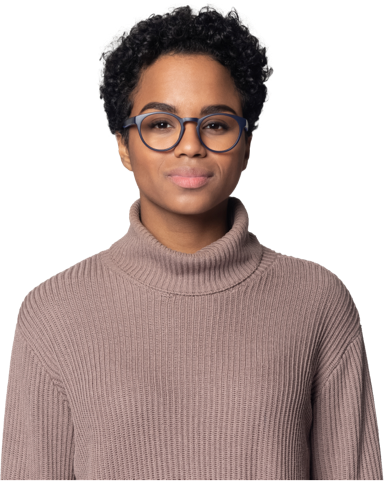 How to Dispute Your Employee Data

Check Your Employment Data
This step is optional, but reviewing your employment data can help you understand what is included in your Employment Data Report and spot information that may be inaccurate or incomplete.

File a Dispute for Free
If you believe your employment data is inaccurate or incomplete, simply file a dispute, and we will look into it quickly.

Investigating Your Dispute
We will contact the employer and investigate. Within 30 days of your dispute request, we will notify you of the results.

Updates to Your Employment Data
If information needs to be updated in your employment data, we will work with the employer to confirm disputed data and ensure updates are made where appropriate.
Complete Your Data Dispute Form Online
Use our online employee data dispute form to begin the dispute investigation process.
Additional Ways To Dispute Your Report
There are two additional ways to dispute data in your Employment Data Report:
Mail
Download, complete, and mail your Data Dispute Form to:
Equifax Workforce Solutions
ATTN: DISPUTE
3470 Rider Trail South
Earth City, MO 63045