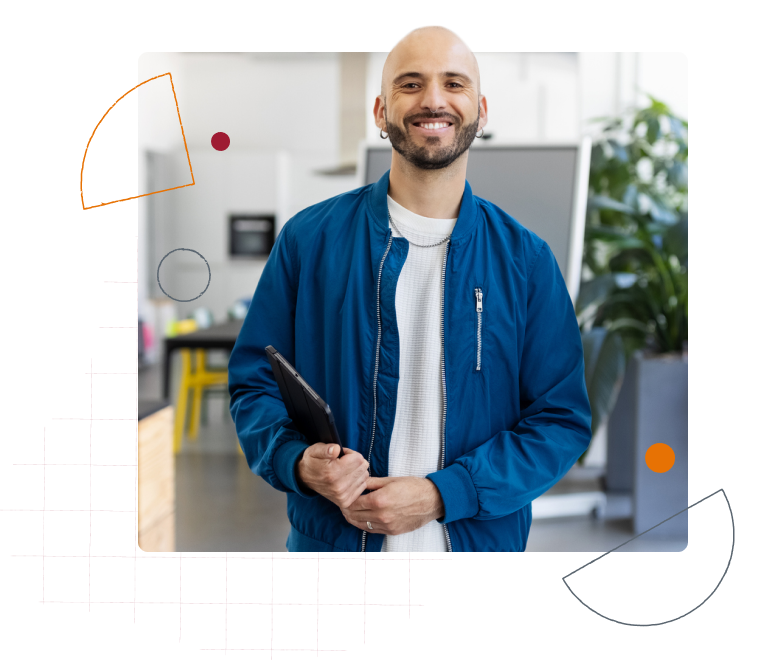 Manage Your Employment Data
Access and manage your employment and income data stored in The Work Number® database. You can start by logging in to view your information electronically. It's a simpler and faster way to review your information.
Already Have an Account? Log in Here.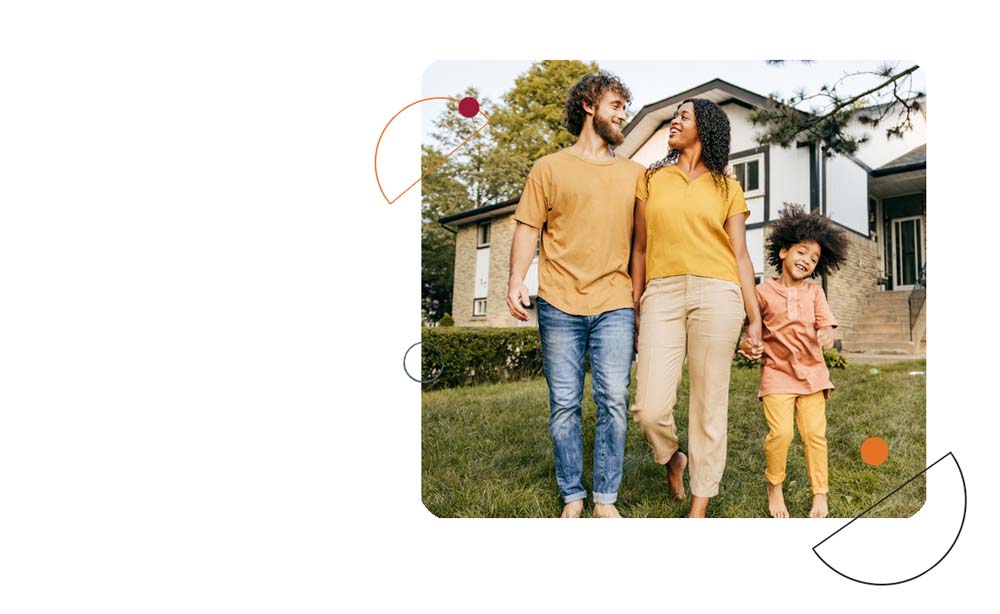 Why Manage Your Data With Equifax

Anyone can request their Employment Data Report, and you can help ensure all data presented in The Work Number database is correct.

See your employment and income history and view verifiers who have requested your data in the past two years.

With access to your Employment Data Report from The Work Number, you can see what data employers have contributed or viewed.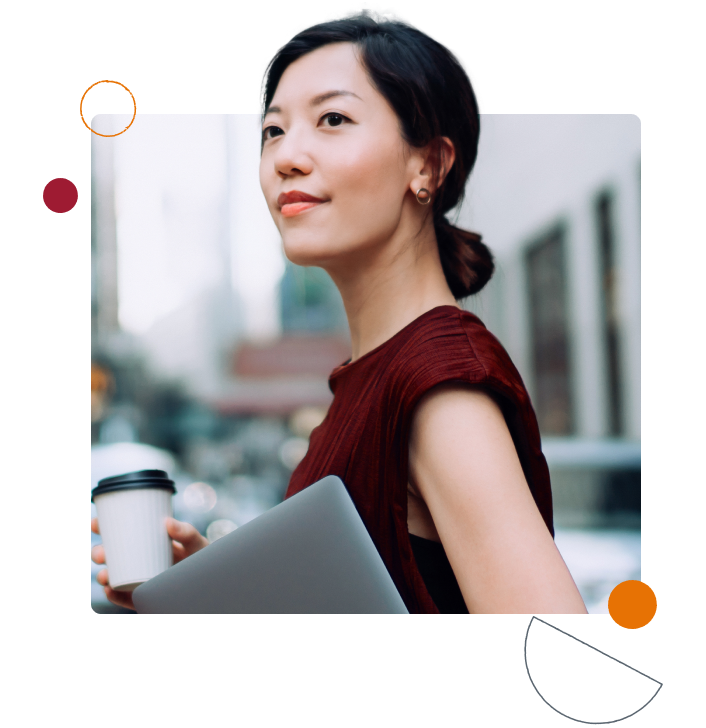 How to Manage Your Data
To log in to your The Work Number account online, you will need your company name or their employer code.
Step 1
• Identify Your Employer
After clicking Sign Up, select "Not A Robot" before continuing. Enter the employer code associated with your employer or search for your employer by name.
Step 2
• Log In and Confirm Your Identity
First-time users select the "Register Now" option. You will be required to provide additional data for authentication and you will need to complete a one-time passcode challenge. After authenticating, you will create a personal User ID and Password.

If you are not initially presented with the Register Now option or need login assistance, you can call our Client Service Center at 800-996-7566.

Returning users enter the personal user ID and password you had previously created. If you've forgotten your User ID or password, select "Forgot User ID" or "Forgot Password" to re-authenticate and complete a one-time passcode challenge.
Please remember your personal user ID and personal password, as stringent security standards are in place to help protect your data.
Your Personal Employment Data Report
View Your Data
Get instant and private access to your Employment Data Report. Review your information in The Work Number database and see who has obtained your information in the past two years.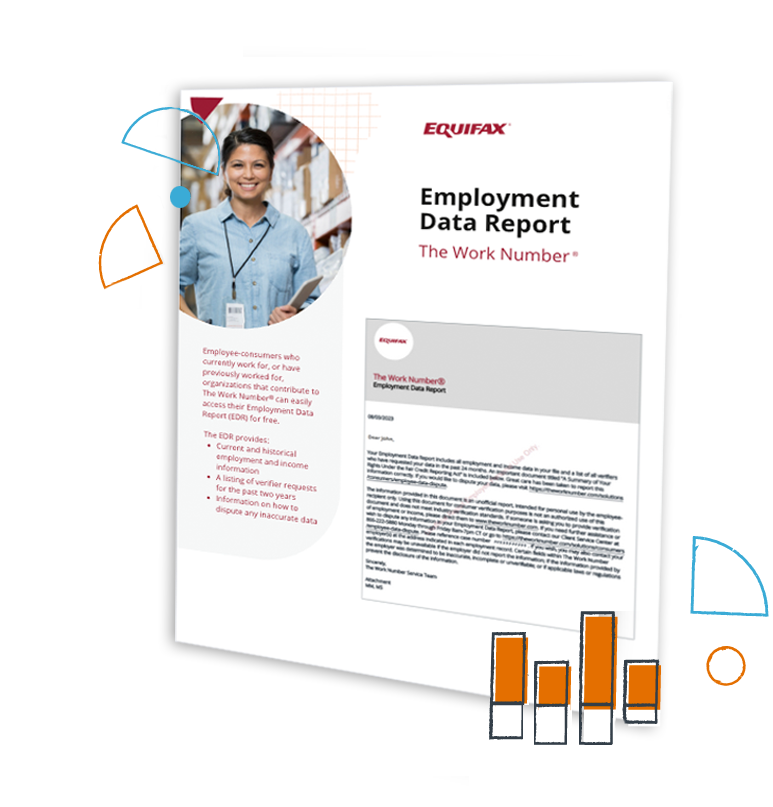 Dispute Your Data
If you're concerned that the information in your report may be incomplete or inaccurate, you can dispute the information under the Fair Credit Reporting Act.
Freeze Your Data
You can help prevent access to your data by requesting a freeze on your information in The Work Number database at any time.
Freeze Your Data →
Stay up to date on, view, and manage your employee and income data.