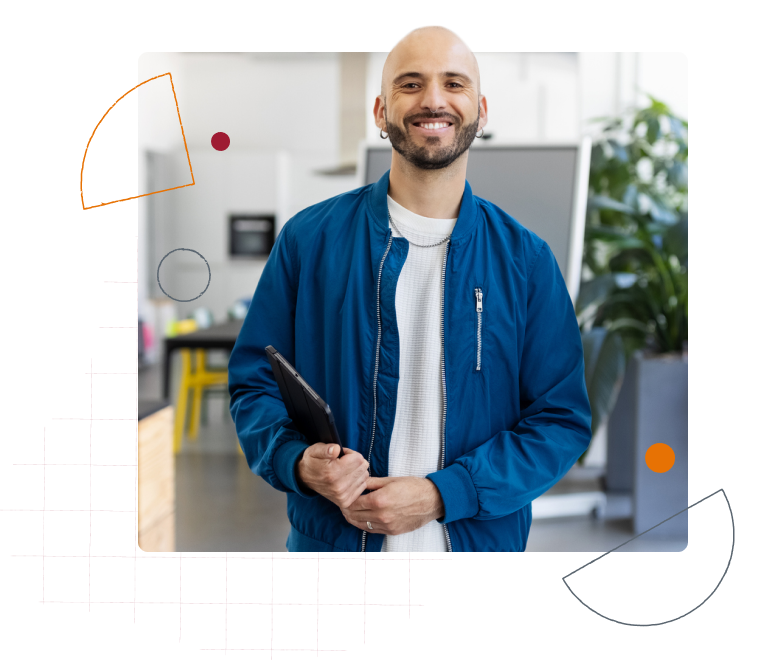 Manage Your Employment Data
Access and manage your employment and income data stored in The Work Number® database. You can start by logging in to view your information electronically. It's a simpler and faster way to review your information.
Already Have an Account? Log in Here.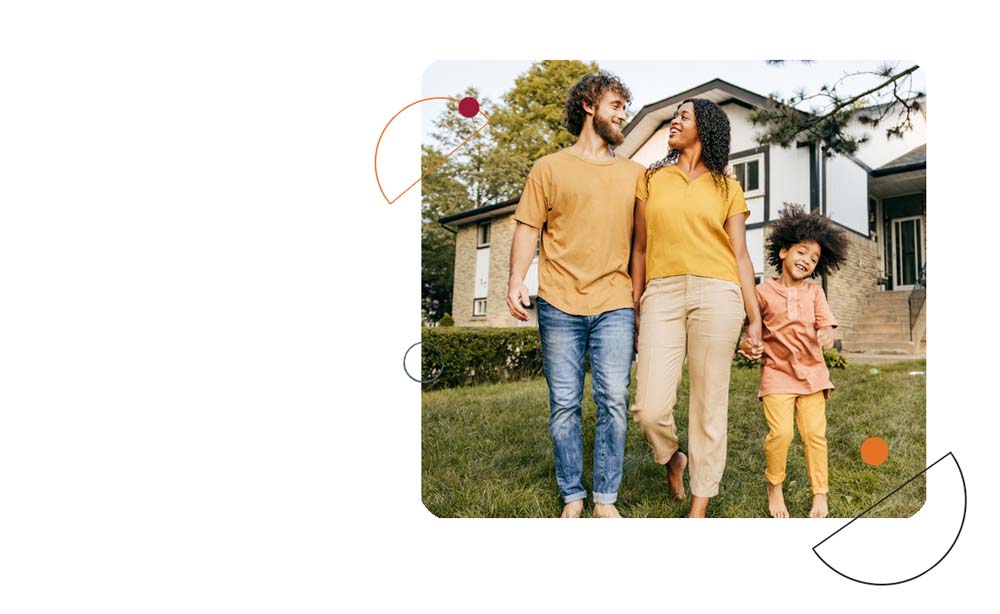 Why Manage Your Data With Equifax
Stay up to date on, view, and manage your employee and income data.