California Consumer Privacy Act
If you're a resident of California, the California Consumer Privacy Act (CCPA) gives you more control over your personal information.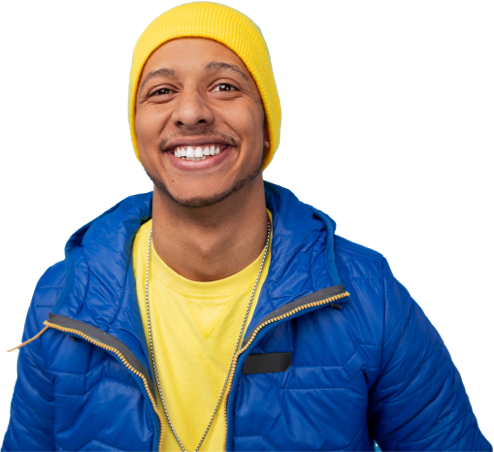 Equifax Is Committed to Data Privacy
Equifax is committed to treating your personal information with respect. We are dedicated to continuing our stewardship of the data entrusted to our care responsibly and appropriately as we strive to help properly balance people's privacy with the important role data provides in today's modern economy.

The Work Number® database is subject to the Fair Credit Reporting Act (FCRA), and per those regulations, we provide consumers with 24/7 online access to their Employment Data Report and the ability to exercise their existing privacy rights under federal law. These rights include, among other items, providing individuals with the right to know who requested their payroll data and the ability to dispute any inaccurate employment or income information on their report. Data that is regulated by the FCRA, as well as data used for employment purposes, is exempt from the CCPA.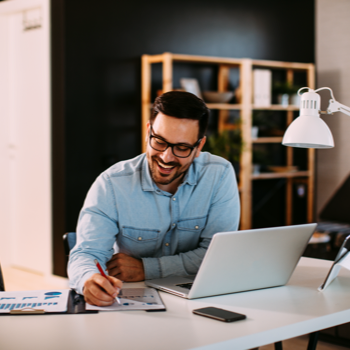 Frequently ASKED QUESTIONS
Take Control of Your Personal Information
Review and explore your options for the California Consumer Privacy Act (CCPA).